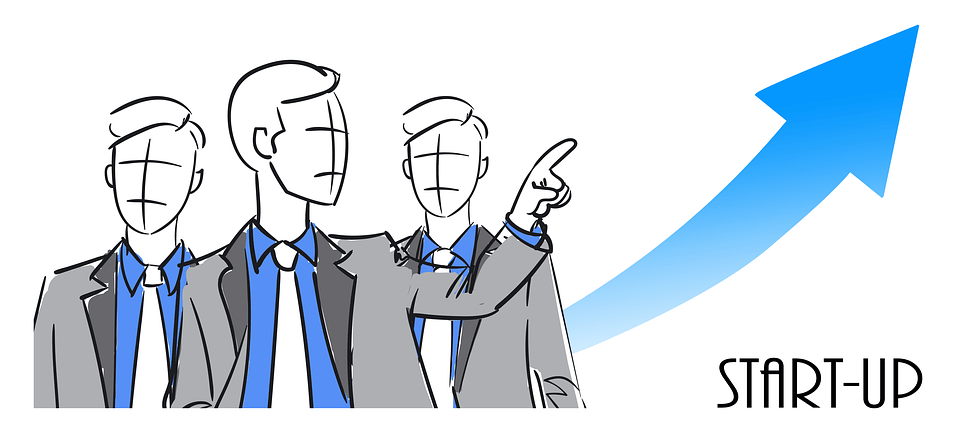 Have you got a great business idea that you've been holding on to for a while? 2017 is the year to bring it to life. Become a budding entrepreneur and start your own business, before somebody beats you to it! Of course, setting up a business isn't quite as easy as simply selling your idea to people – although you will have to sell your business idea to banks or funders to get started. If you're new to the concepts of business plans and profit forecasts then you may need to get some help from a mentor or advisory company.
Nevertheless, success could be at your fingertips if you stop talking about doing it and start taking action. Start-ups are on the increase in the UK, so relish this opportunity and make your business happen in 2017. Here are some top entrepreneurial tips to get you started.
Research, research, research
Before registering your company and writing your business plan, it's critical to undertake some market and competitor research. After all, you have to be offering something different, or do something better than others, to achieve success. Understand your target audience, and note what works for other companies and what you would do differently to improve the customer experience.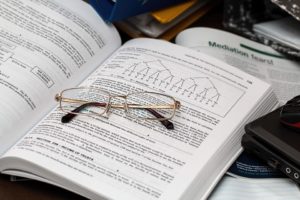 Business funding
Most people don't have personal savings to set up a business – but that doesn't mean they've failed at the first hurdle. Getting a business loan from a bank can be extremely difficult as they prefer not to lend to new companies without a good credit history and proof of turnover. However there are many alternative finance options to look into, including peer to peer funding to get you set up with any equipment and starting essentials you'll need.
Start Marketing ASAP
With so much competition, especially in the digital landscape, you need to start marketing your business before it's even launched. There is no harm in setting up a website and social media pages to build excitement around your new products or services, asking people to sign up ahead of the launch. This will help in the long run with SEO efforts and a digital marketing strategy to stay ahead of competitors. Once you start the cashflow, you'll be able to increase your marketing budget.
Are you ready to take those first steps to being your own boss? Good luck for starting your own business in 2017.
https://www.genielending.co.uk/wp-content/uploads/2017/01/Start-Up-min.png
427
960
Admin
https://www.genielending.co.uk/wp-content/uploads/2016/03/logo.png
Admin
2017-01-03 09:30:33
2018-08-03 17:02:45
Top Tips for Starting a Business in 2017