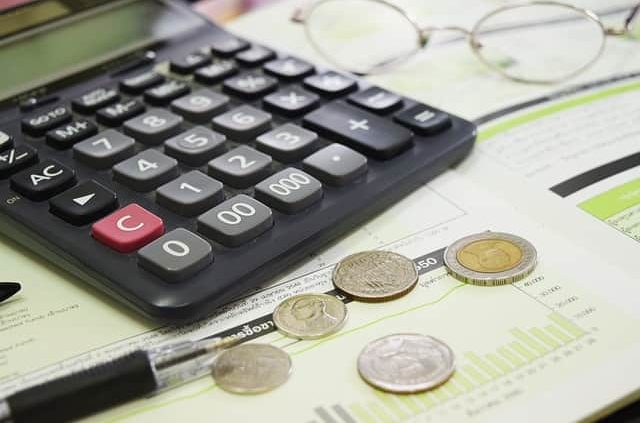 The majority of business owners require a business loan at some stage. It may be finance for a property refurbishment or extension, or capital to get the business off the ground and invest in machinery. Access to funding isn't always simple though, and the eligibility for bank loans is becoming stricter.
High street banks have a set of tough criteria for businesses who apply for a loan. Small businesses have a huge struggle with traditional business loans, and with a long application process it's extremely frustrating to be turned down. It's important to know what lenders are looking for, and whether it's worth processing an application for a business loan. Here are some common reasons why your company may not be eligible for a business loan from a high street bank.
You're a start-up or new business
If you've only been in business for a short time, then you won't have the evidence that most banks require to take your application further. Lenders need to reduce their risk, so if you can't prove that you can pay back any money you borrow then you are likely to be refused a loan. Obviously, start-up companies find this very difficult because they won't be able to prove how much turnover they will be making. Banks usually have a minimum trading time for business loans, usually one or two years, so always check before starting the application as you could be wasting your time.
High risk industry
Sometimes you may be unfortunate in the sector you choose to operate. Banks view certain industries as high risk, and therefore don't offer loans to businesses in these industries regardless of other factors. Conventional lenders will have varying terms on their restricted industries but you may find that car dealerships, nightclubs and fitness studios are classed as in volatile industries and therefore high risk.
Low credit score/bad credit
One of the most important elements of criteria to meet is the credit check. Banks will look at the credit history of both the business and you individual credit, to search for red flags. How you manage your personal financial commitments can give an indication at how well you manage the business finances. If you have adverse credit history then take steps to remove these from your credit report, and ensure the business isn't taking on too much debt.
Not eligible for a bank business loan? Take a look at our alternative finance solutions, some of which are suitable for high risk businesses, start-ups and bad credit history.
https://www.genielending.co.uk/wp-content/uploads/2017/09/economic-1050731_640.jpg
426
640
Oliver
https://www.genielending.co.uk/wp-content/uploads/2016/03/logo.png
Oliver
2017-10-03 09:30:36
2018-08-03 16:42:51
Reasons Why you May Not be Eligible for a Business Loan