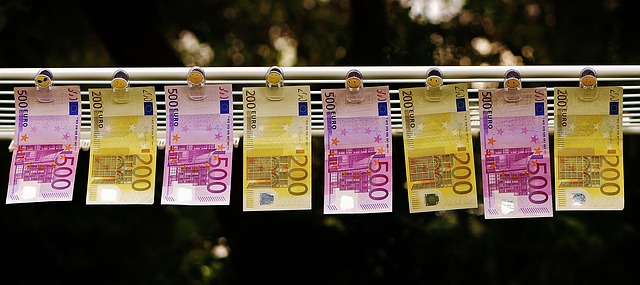 If you need a business loan, it can be really challenging to sift through the vast amount of information and criteria to find the right type of finance. First of all you need to decide which type of loan is best for your business, and then find a reputable lender guaranteed to accept your application. On top of all that, you also need to understand the pros and cons of lending from a bank or an alternative finance platform.
It can seem like a never ending maze, but help is at hand. Here are some ways to ensure you find the perfect business loan.
Impartial Advice
First of all you shouldn't seek advice from a business or organisation which is offering any type of lending service. While they may be experts in the financial market, they could try and persuade you into a decision which benefits them instead of you. There are plenty of places where you can get impartial advice which is tailored to your personal situation and business. Government organisations such as the Money Advice Service has lots of online resources and offers free advice. You could also hire a financial advisor to help you make important decisions.
Define the Purpose
It's really important that you define the purpose of the loan before going any further. Business loans differ from personal loans because you will have to state exactly how the finance will be used. The purpose of the loan could also dictate the type of loan you apply for, for example a commercial mortgage is specifically for property investment, while asset finance must be used for purchasing business assets. Make sure you have done some research and know exactly how much you need to borrow.
Finance Broker
Once you have a better understanding of the range of business loans available, it's time to find the right lender. A commercial finance broker can act as a matchmaker, pairing you up with the ideal lender. Not only could you benefit from their market expertise, but a broker will save you a lot of time searching the web and making phone calls to a number of different lenders. When it comes to loan matching, brokers know best.
When it comes to commercial finance, there are so many options and it's easy to feel overwhelmed. It is possible to find the perfect loan for your business, just be sure to do lots of research and don't rush into any decisions.
https://www.genielending.co.uk/wp-content/uploads/2017/06/money-1520866_640.jpg
285
640
Admin
https://www.genielending.co.uk/wp-content/uploads/2016/03/logo.png
Admin
2017-06-22 11:33:30
2018-08-03 17:06:35
Loan Matching: How to Find the Perfect Loan for You